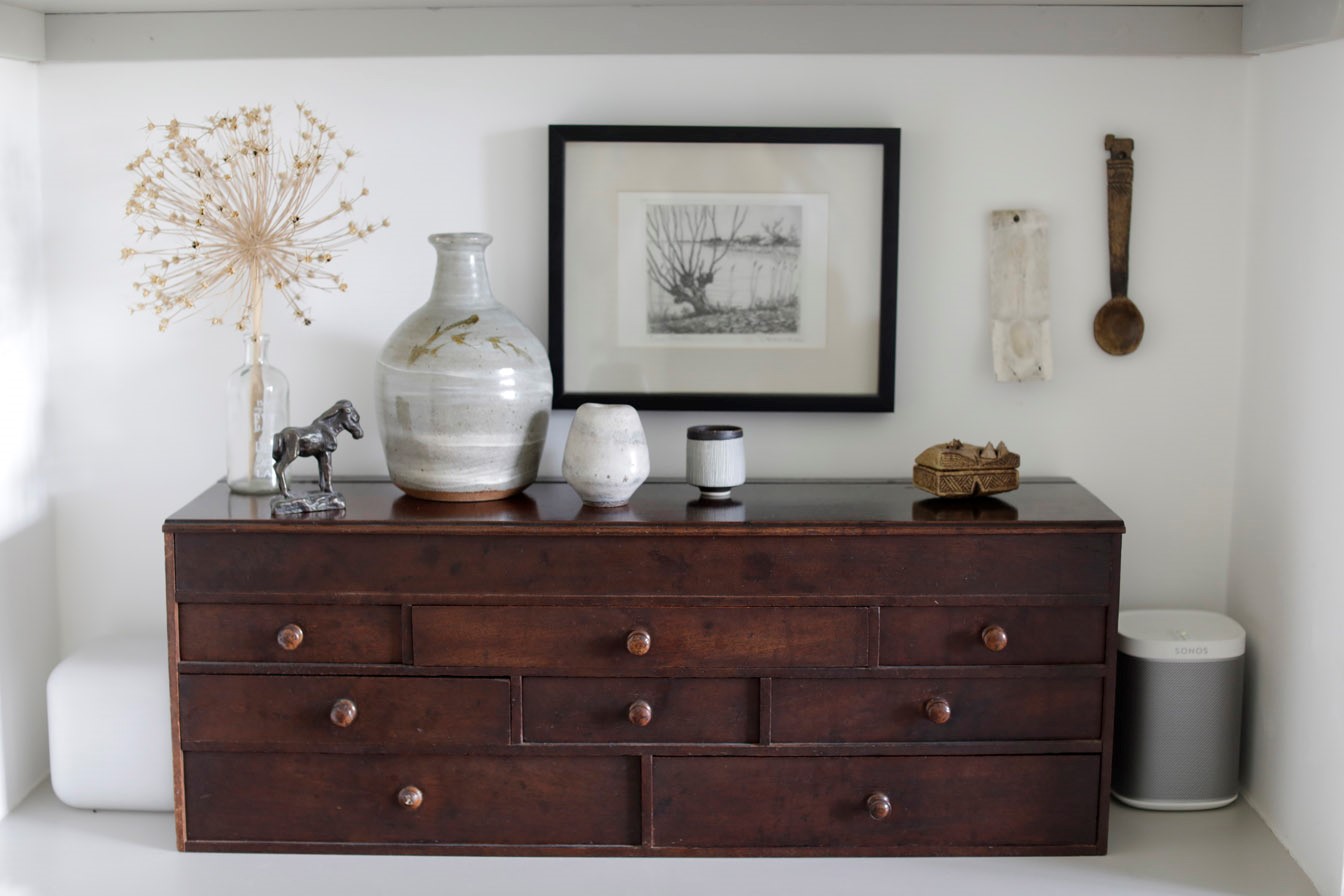 The World of Interiors has always been a library of sorts – a unique visual archive of lifestyles past and present, and a repository of images, information and objects for readers to browse, build on and buy.
Launched in 2019, The Interiors Index is an online directory of shops, galleries and services whose ethos of quality and style mirrors that of the magazine itself.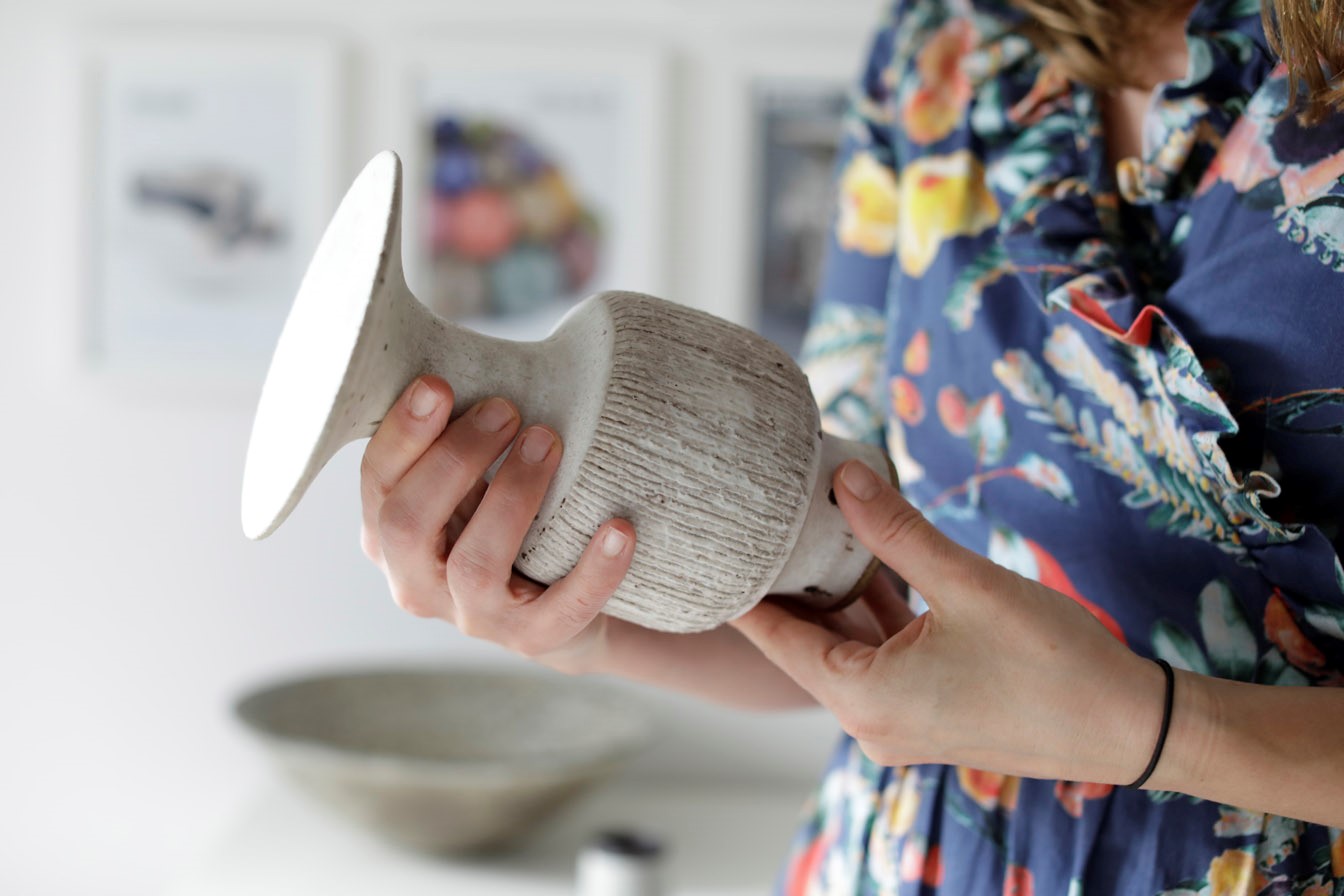 Maak is pleased to be listed within The Interiors Index available online at The World of Interiors.
We are happy to discuss how we can assist you or the needs of your client in either acquiring select pieces, building a collection or selling through private sale or auction. 
Contact us at info@maaklondon.com or call us on +44 (0) 01628 290 050
To view the Maak feature on The Interiors Index site at World of Interiors please click here