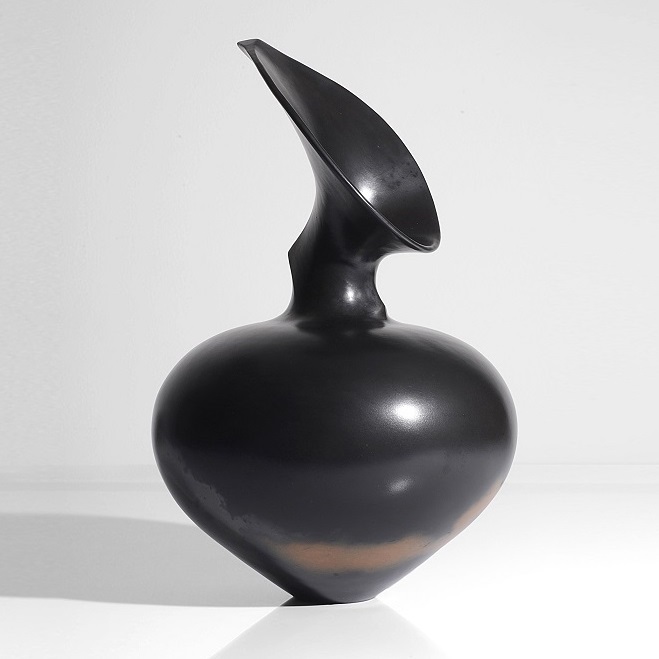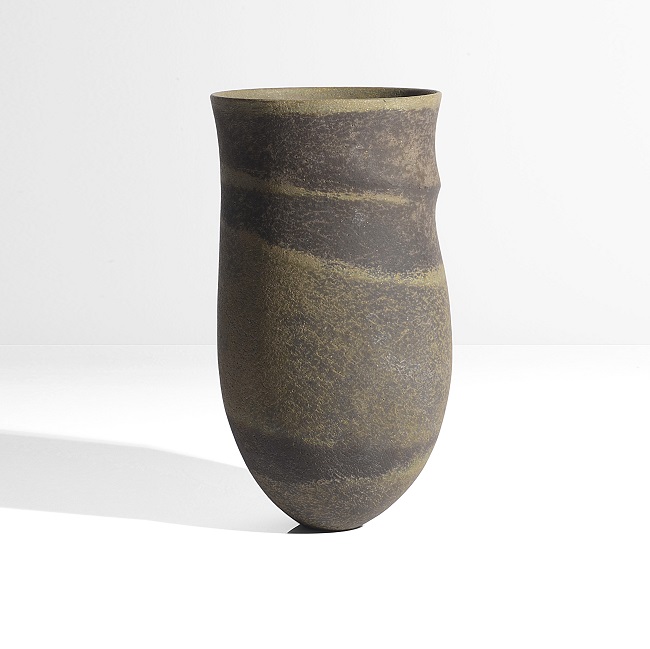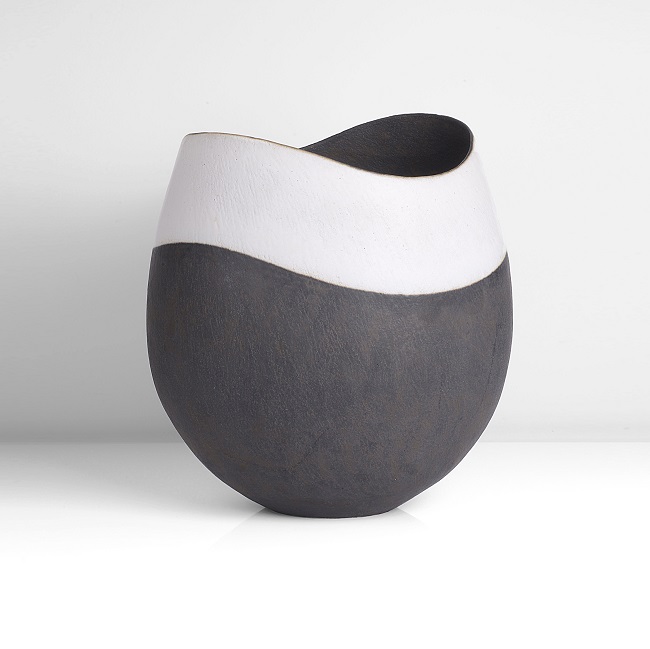 Modern + Contemporary Ceramics
16 - 19 November 2020
Maak is inviting entries to the forthcoming auction of Modern + Contemporary Ceramics, focusing on the very best by the leading names in British and International studio ceramics. Please contact us for a free valuation with a view to consigning to the auction.
auction details
---
Who are Maak?
Maak are the market leading auction specialists in studio ceramics presenting regular contemporary ceramic auctions dedicated to the foremost international ceramic art of the 20th and 21st century. Established by Marijke Varrall-Jones, Maak also offer comprehensive services as ceramic art consultants to both private collectors and institutions based on many years of market experience at the highest level and a shared enthusiasm for this specialist field.
more about us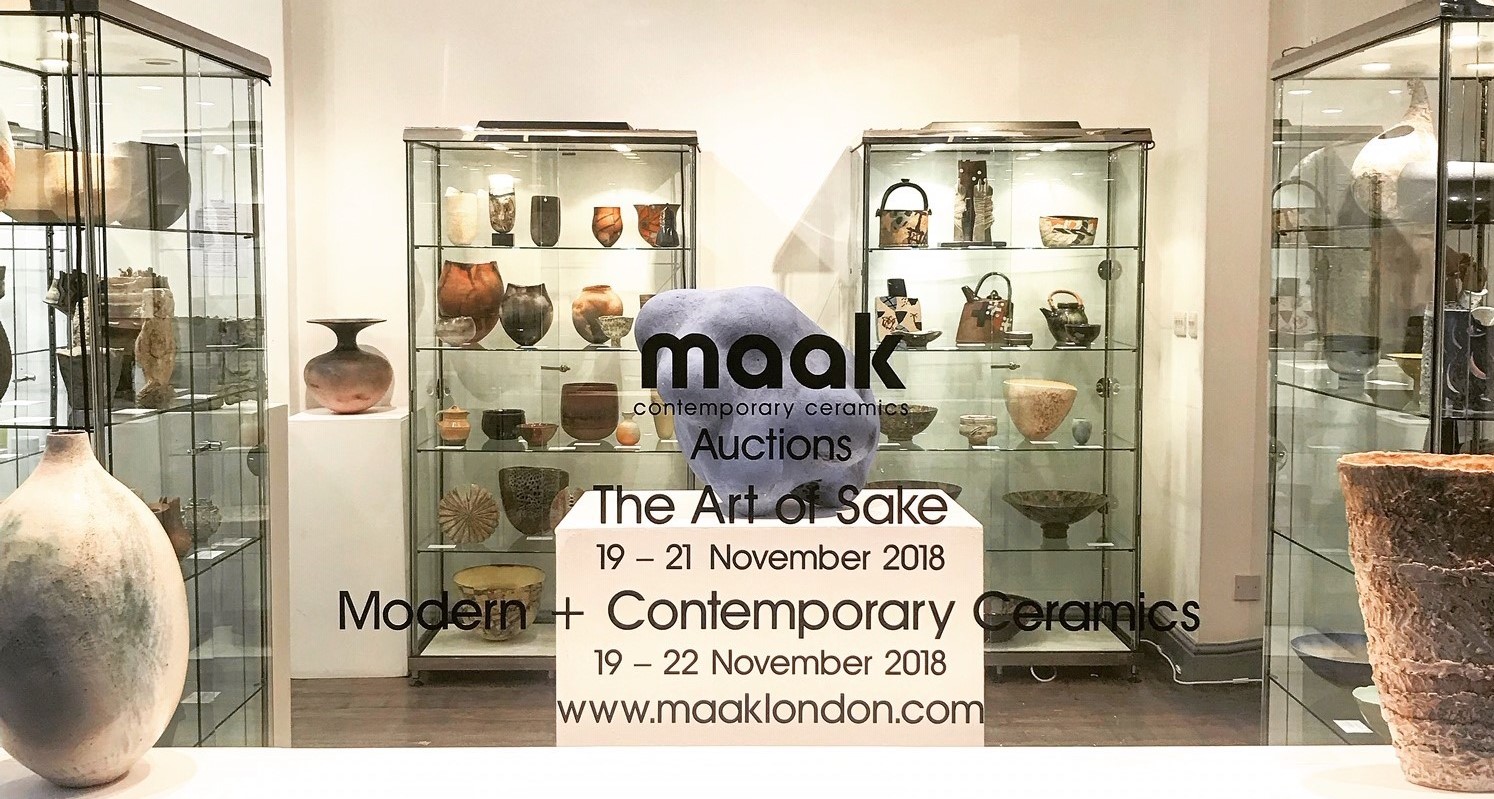 ---
Magdalene Odundo
(Kenyan/British, b.1950)
Odundo is best-known for merging ancient processes and techniques to that of the modern world.
see artist's work and bio
---