Three kilos of clay, two skilled hands; thousands of lives transformed. Launching with a fundraising auction of contemporary ceramics
Bidding opens 1 October 2020 | Bidding concluding from 6pm 19 November 2020
Maak are proud to be hosting 'FiredUp4' Charity auction launching on 1 October 2020 with bidding concluding from 6pm on Thursday 19 November 2020.
It celebrates the work of the UK's leading ceramic and visual artists in an innovative fundraising campaign to provide pottery studios to the youth charity OnSide Youth Zones.
Instigated and led by leading ceramicist and OnSide Ceramic Ambassador, Kate Malone MBE, this exhibition and auction brings together 32 uniquely crafted pieces
LAUNCH EVENT
Live online discussion from Ham Yard Hotel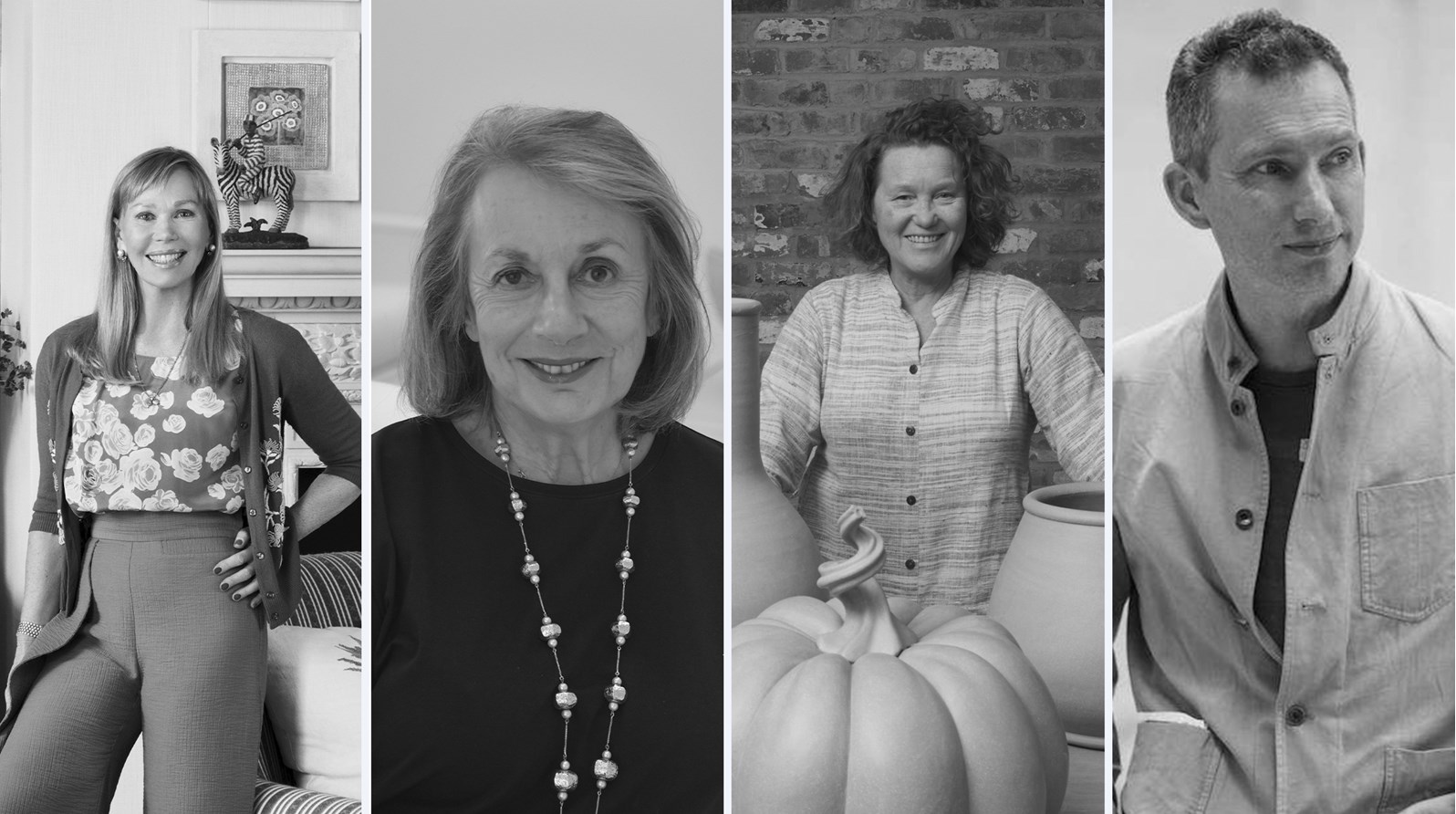 London Craft Week: Kit Kemp, Kate Malone & Nina Campbell In Conversation with Grant Gibson
Thursday 1 October 2020 | 6.30pm click here to get a ticket 
To celebrate London Craft Week and the launch of FiredUp4, Founder and Creative Director of Firmdale Hotels Kit Kemp will be in conversation with leading ceramicist Kate Malone and interior designer Nina Campbell. The panel discussion will be chaired by design writer, editor and podcast host of Material Matters, Grant Gibson.
The panel will discuss the benefits of ceramics and creativity, the importance of craft and championing craftspeople, as well as exploring how to live with and collect ceramics. The event will mark the launch of the campaign and will result with an online auction hosted by Maak, the leading auction house dedicated to ceramics, on 19 November.

To view the lots in the auction, please click here 
To learn more about the charity and how the funds are going to be used, go to www.firedup4.com