Maak's November Contemporary Ceramics auction includes a selection of works from the private collection of world renowned designer and furniture maker John Makepeace and his wife Jenny.
John Makepeace was introduced to fine woodworking at just eleven years old when he first visited a furniture maker and was further inspired during his teenage years when he visited some of the great cabinet makers in Copenhagen. Setting aside earlier plans to go to Oxford after school, he chose instead to train as a cabinet-maker. He started his own workshop in 1961 and early modest commissions quickly led to wider success that saw his designs being sold in Heals, Liberty's and Harrods.
"At the start of my career in the 1950s and 60s, craft organisations held annual events bringing the most eminent craftspeople in different media together to share experiences, collaborate and chew the cud. That made me aware of the scope for both collecting and commissioning  - textiles, silver, black-smithing, paintings, sculpture and ceramics, all so complementary to one another, and to my furniture."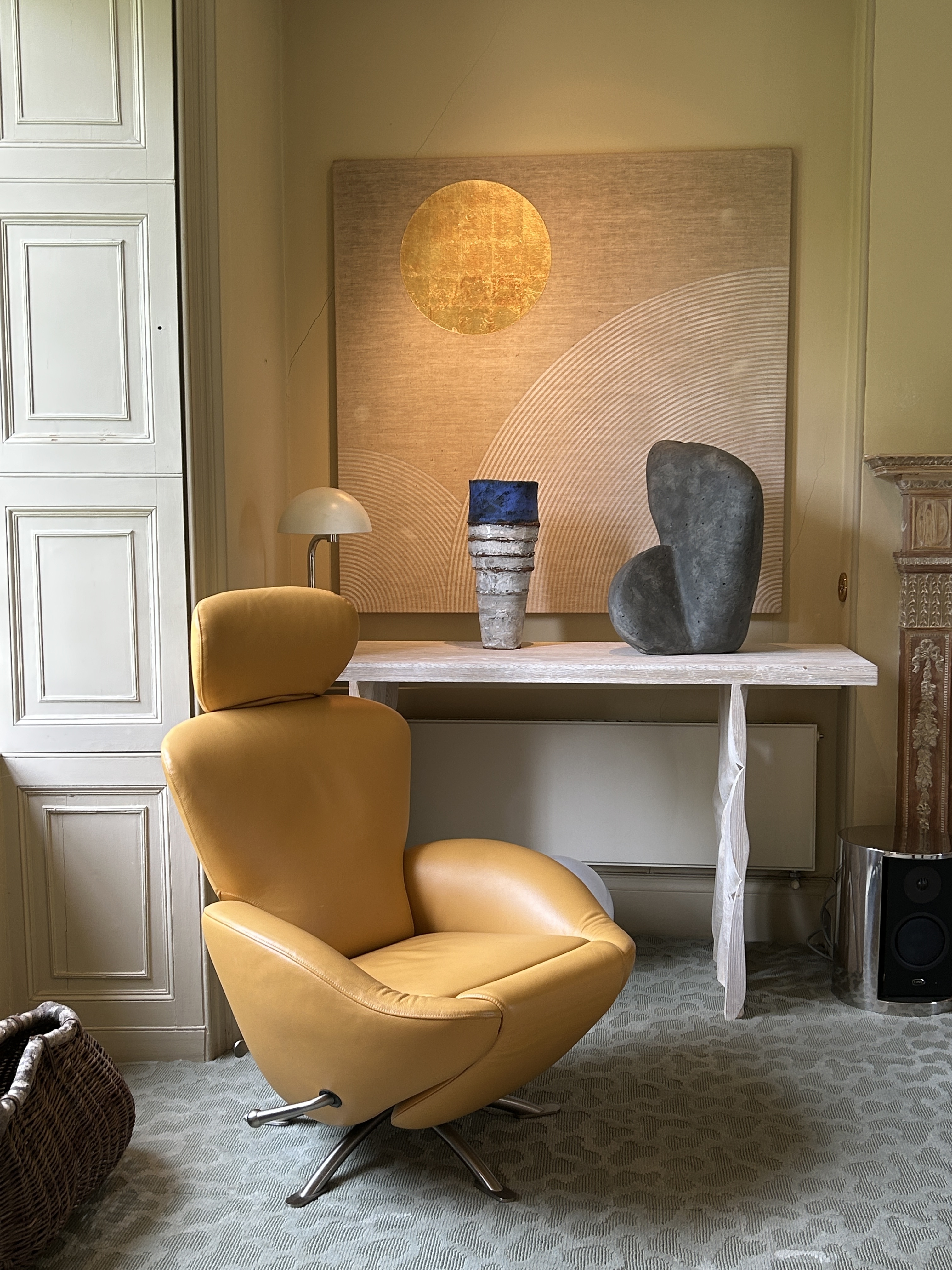 It is therefore no surprise that a master craftsman such as John would choose to share his home environment with craftwork by masters of many other disciplines and ceramics has been, and continues to be, an important part of John and Jenny's collection.
"We have bought ceramics when we have been thrilled by a particular item, sometimes from exhibitions held at Parnham House, Contemporary Ceramics Gallery, fairs like Collect, Sladers Yard, Auctions and more."
The ceramics in John and Jenny's collection is wide ranging, with an emphasis on makers active in the 1980s to today. Ewen Henderson features, with lots 174 and 177 offering superb examples of both his vessel and sculptural forms. An important standing work by Gordon Baldwin, lot 185, originally acquired from Maak in 2014, is also included in this selection. The earlier work of John Maltby - pots and dishes as opposed to his later sculptural figurative work - is also a notable part of The Makepeace Collection.
In 1976 John bought Parnham House, an eighty-roomed historic Tudor Mansion in Dorset, and founded the Parnham Trust with three ambitious purposes - to provide larger studios for his growing design practice; to establish an educational centre for furniture designers and makers offering courses in design, making but importantly also business management; and finally to engage the public with the concept of fine contemporary craftsmanship in wood as an integral part of our culture. The School for Craftsmen in Wood opened in 1977, later becoming Parnham College.
"Any ambitions I had for Parnham were fairly modest,' recalls John. 'It frustrated me that the educational system separated out the practical, the creative and anything to do with business, which to me seemed to be anti-entrepreneurial. Entrepreneurs need a variety of skills in order to get going, even if they subsequently employ experts in certain fields, so the intention at Parnham was to give students everything they needed to start out in business."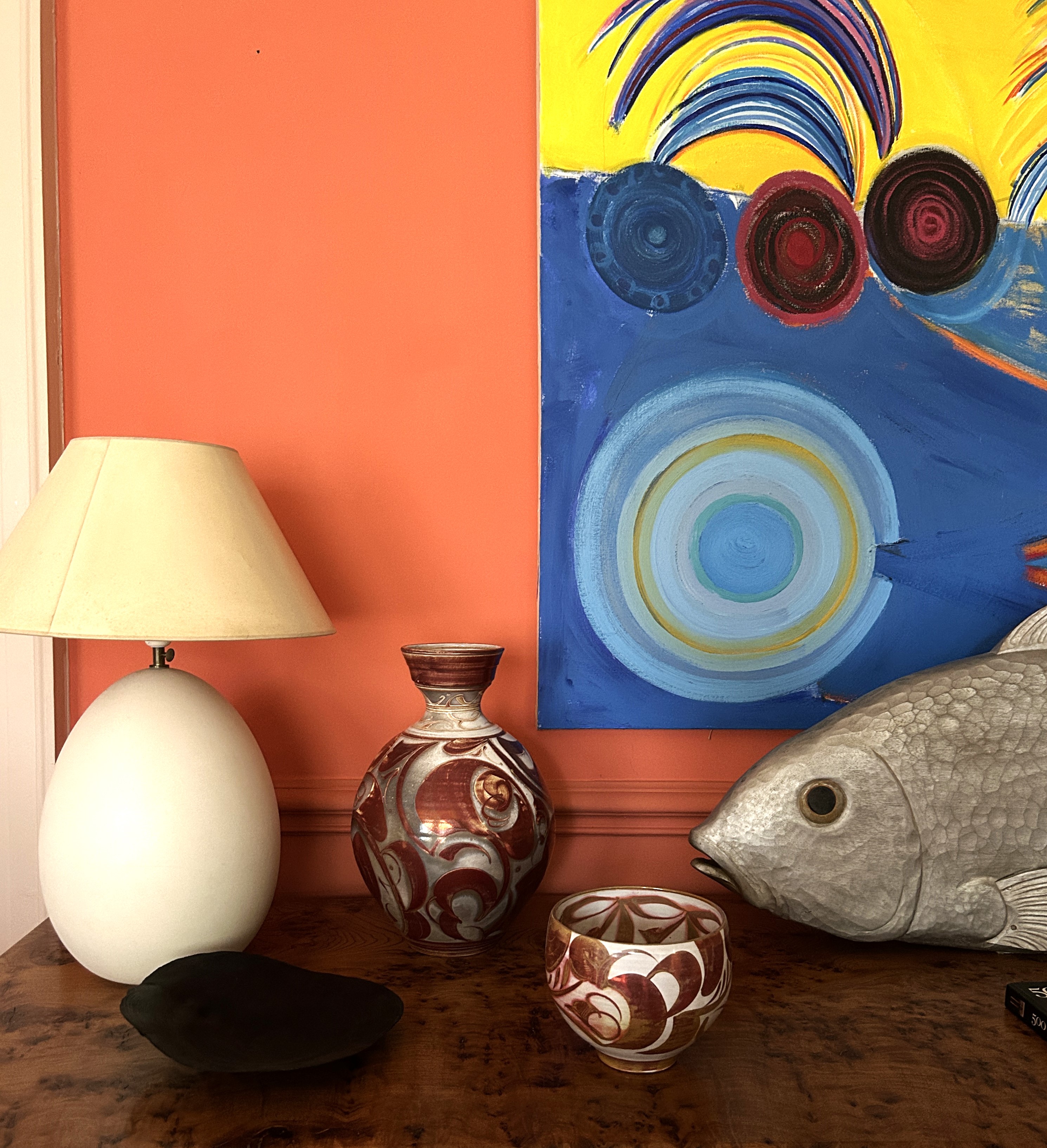 John's early interest in innovation and sustainability led to the Trust acquiring a 350 acre woodland at Hooke Park in 1982 to build a new campus whilst exploring the usage of forest thinnings from the Park as the major structural material.
"I believe that crossing boundaries creates new perspectives; this is particularly relevant as education and practice tends to become ever more specialised. This is pertinent in my own work where collaboration with structural engineers, material scientists, foresters and digital technologies creates new possibilities."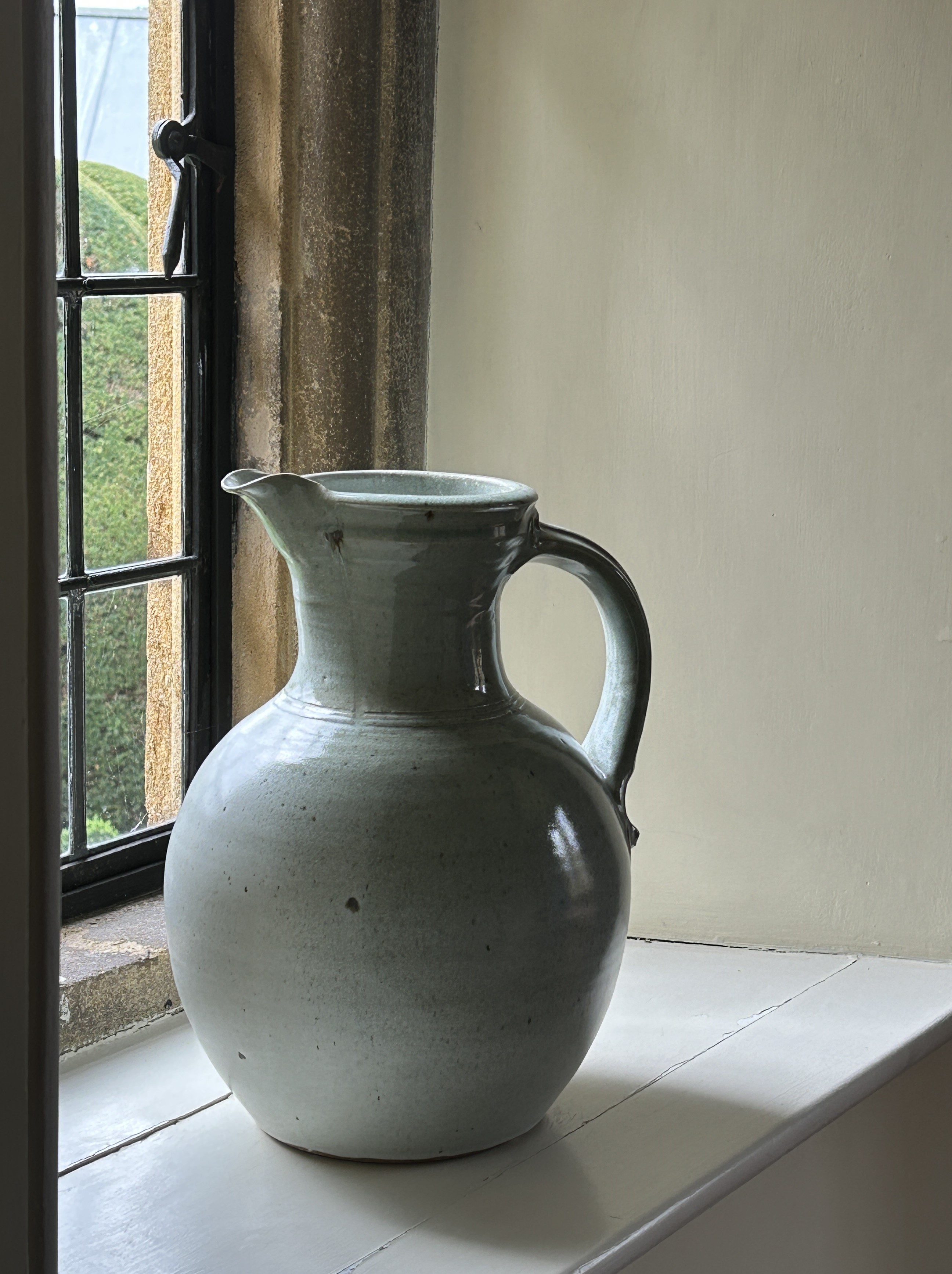 Makepeace ceased running Parnham Trust in 2000 when it moved to the new campus at Hooke Park, amalgamating with the Architectural Association, the international school for architecture, where they run their practical modules.
John and Jenny subsequently sold Parnham and bought Farrs, a historic house in Beaminster. Farrs is their home, but John's design practice and gallery is also based here, allowing John to continue his work on many important commissions for illustrious clients around the world.
Visitors to his home enjoy important examples of John's own work from across the breadth of his long career, mixed in with many collections of crafts, including works by other wood artists, glass, metal, textiles and ceramics.
"It feels odd to be selling ceramics we love, but we do not have room to enjoy all the pieces in our collection. However I have no doubt we shall be compelled to continue buying new work."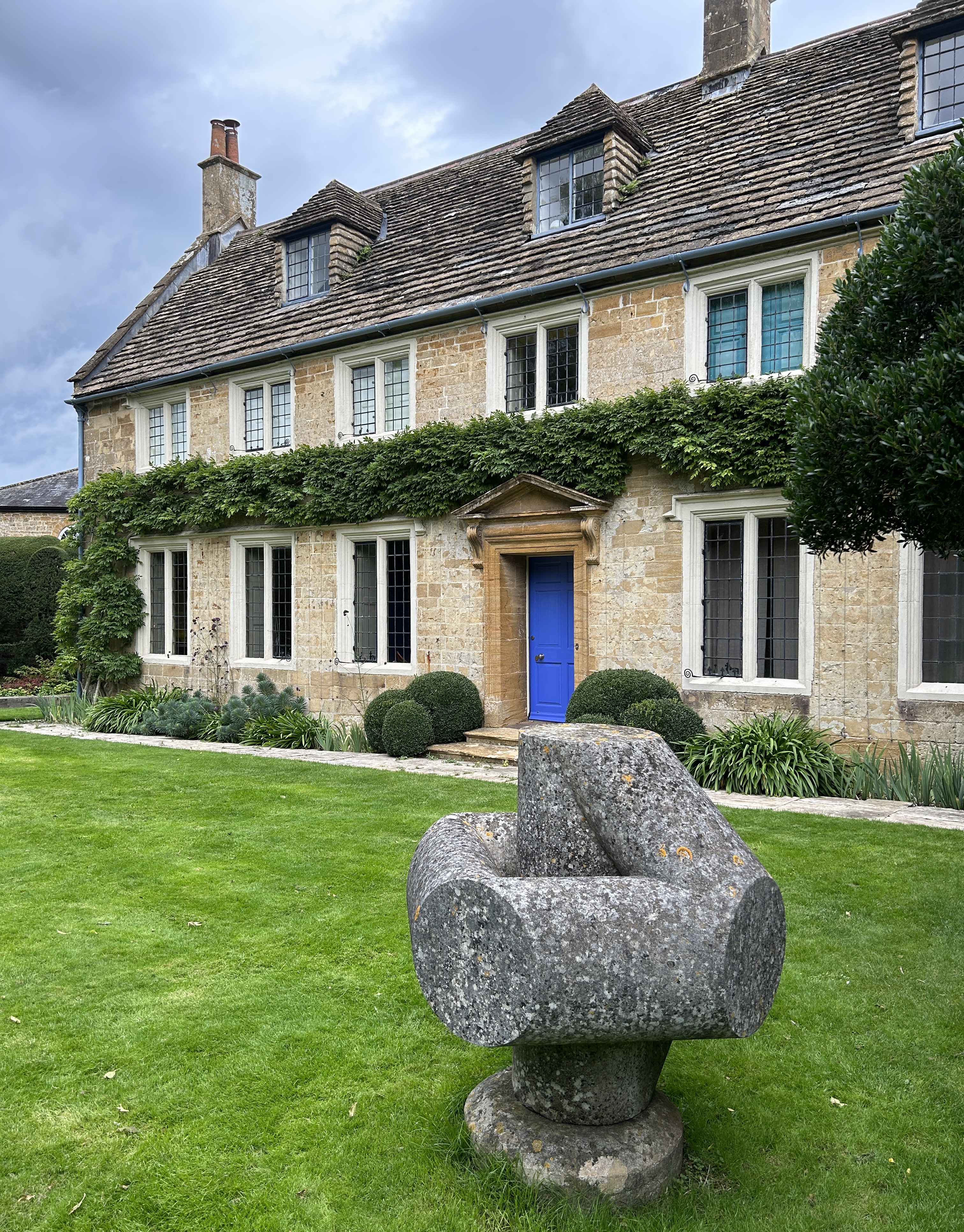 To view the lots from the Makepeace Collection in the forthcoming auction please click here
Contemporary Ceramics | 13 - 16 November 2023