---
Maak are the market leading auction specialists and art consultants dedicated to the foremost international ceramic art of the 20th and 21st century.
Maak was established in 2009 by Marijke Varrall-Jones, who has over a decade of market experience at the very highest level as former Head of Contemporary Ceramics at Bonhams.
Marijke's years of experience and extensive connections enable Maak to offer wide ranging services to individual private collectors and public institutions and as such is unique in its comprehensive approach to the contemporary ceramics market.
"The vast majority of our clients, both buyers and sellers, are private collectors with whom we love nothing more than sharing our enthusiasm for studio pots. As such we aim to offer a personal and all inclusive service whether that is selling individual works or entire collections through our auctions, helping collectors source works and broker private sales or providing valuation services."
Maak presents two auctions a year which are conscientiously curated to offer works by a broad selection of ceramic artists, reflecting all the major developments from the early Anglo-Oriental traditionalists to the contemporary ceramic artists of today. The auctions have a particular emphasis on British Studio Ceramics, however Maak has an international audience and as such also offers Japanese, European and American ceramics on a regular basis.
The Maak Contemporary Ceramics auctions have become well established amongst collectors and the auction viewing exhibitions at the ROA Gallery in London provide rare opportunities for collectors and enthusiasts of studio ceramics to see significant collections featuring works by the leading names in British and International Studio Ceramics.
Today Maak Contemporary Ceramics is the only organisation in the UK to hold regular auctions dedicated to this field.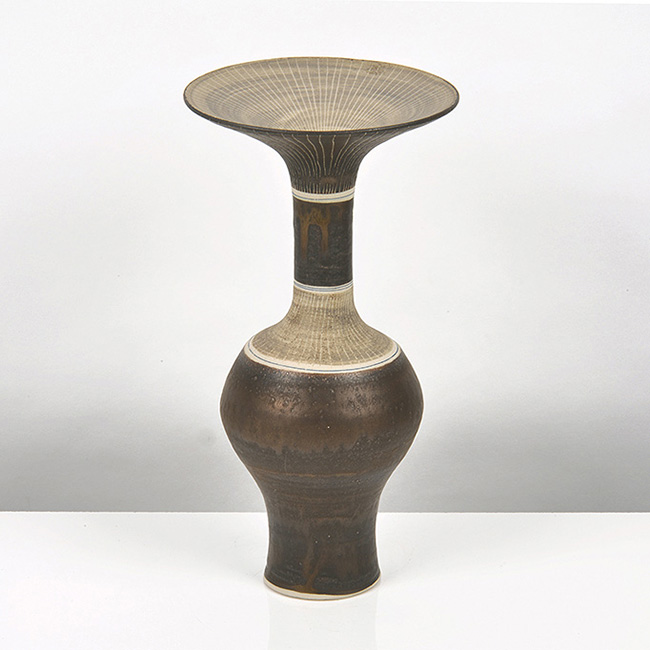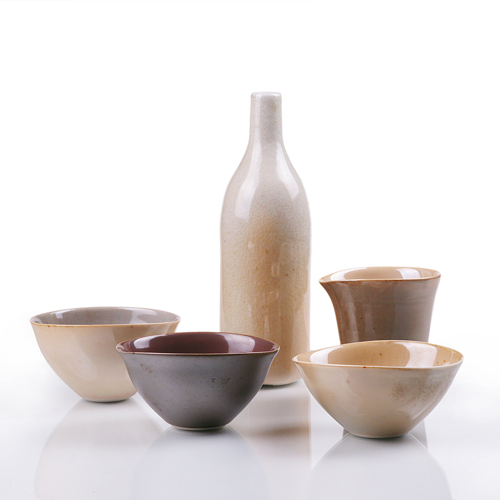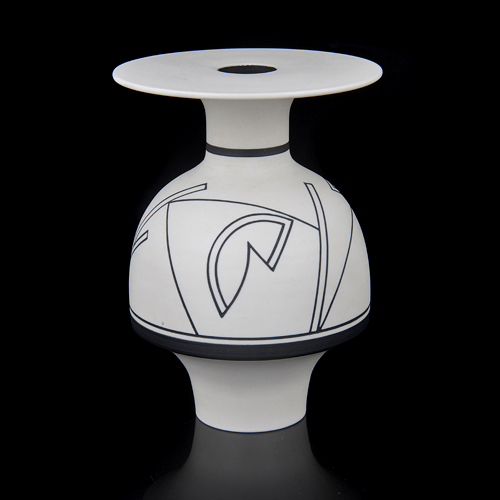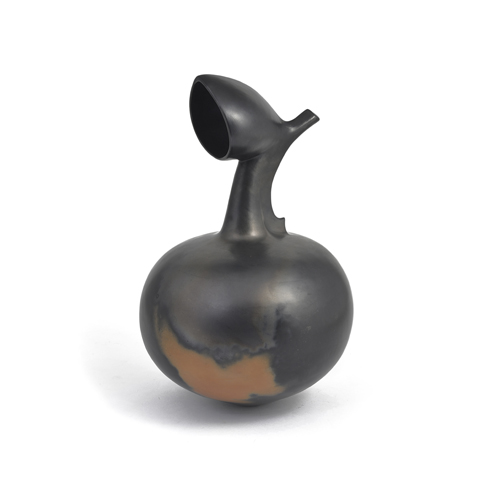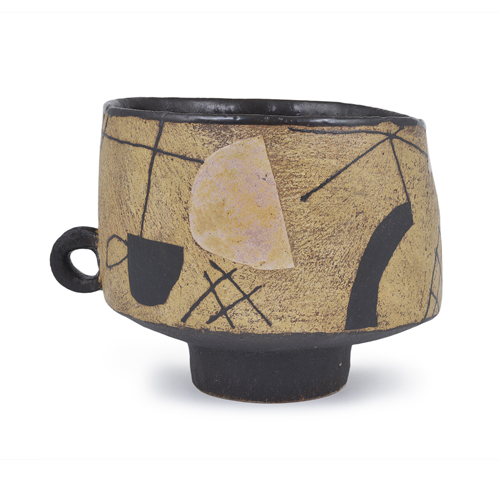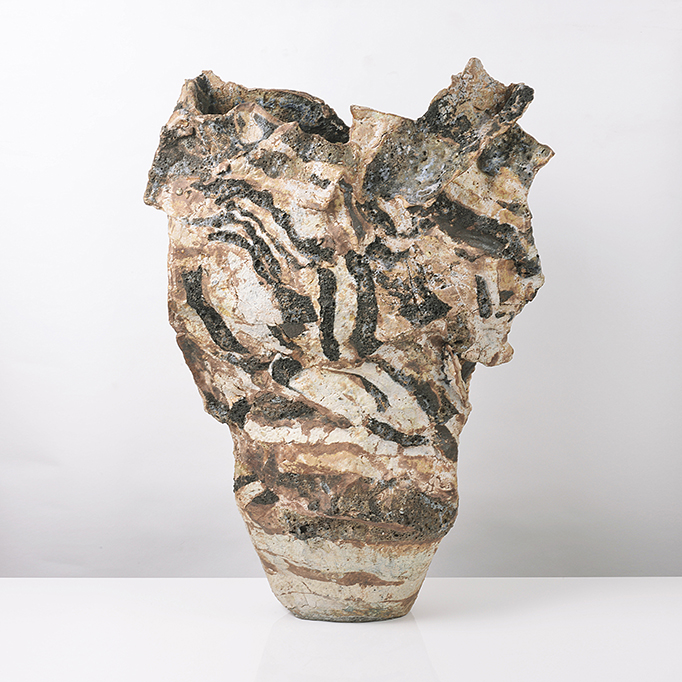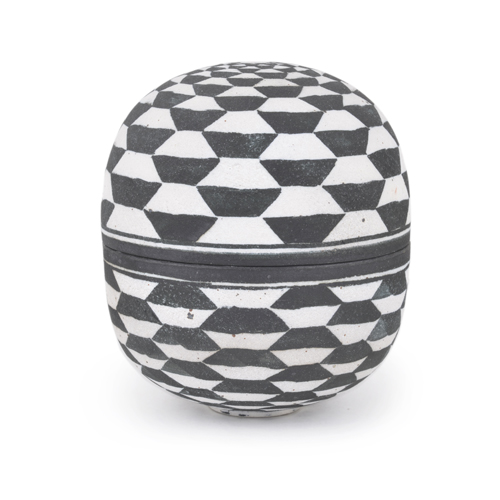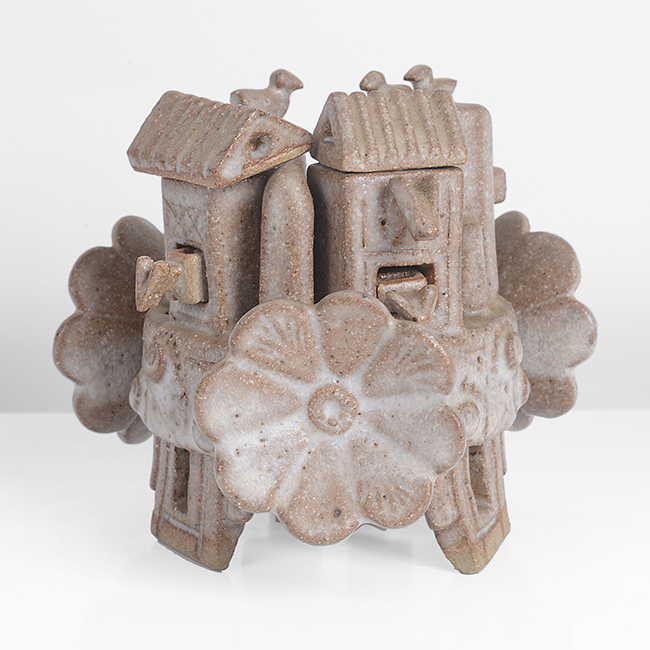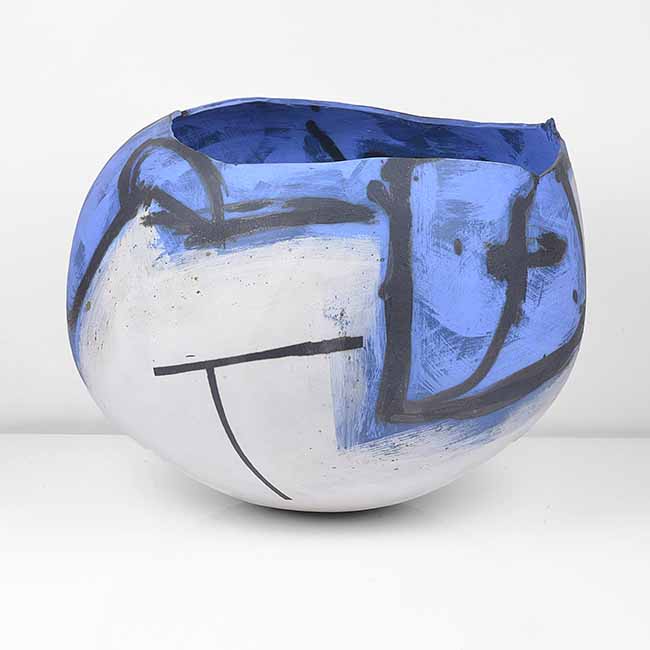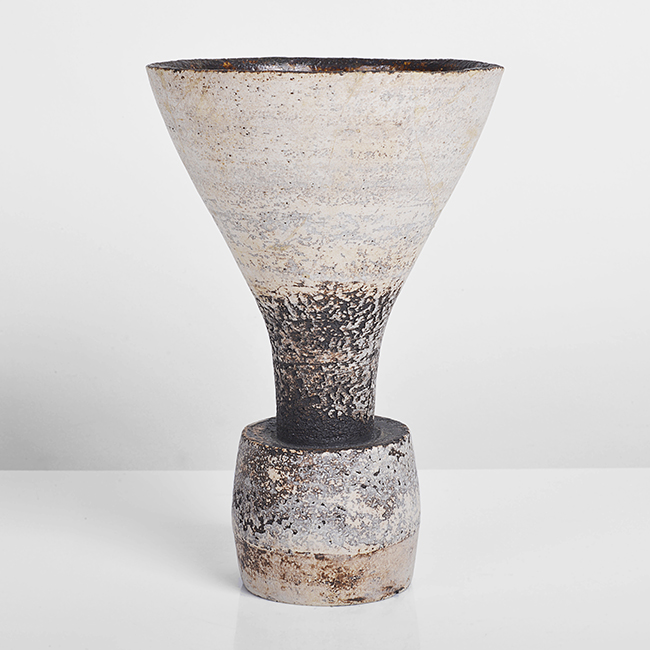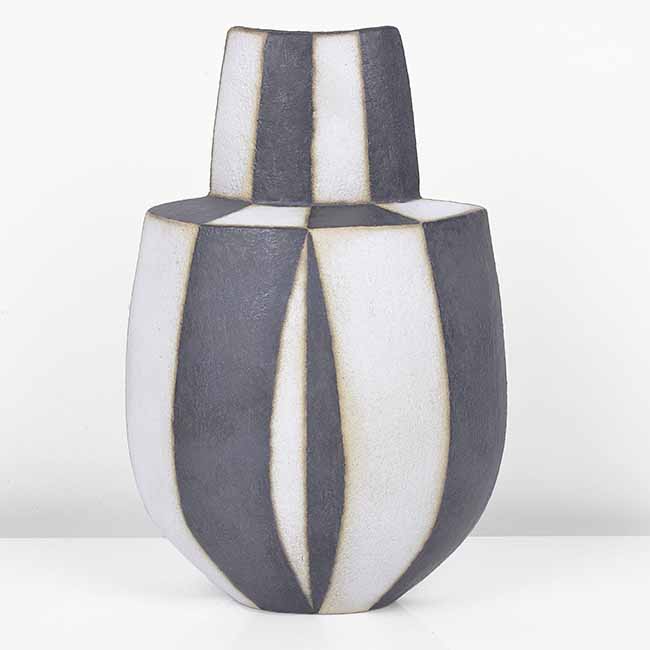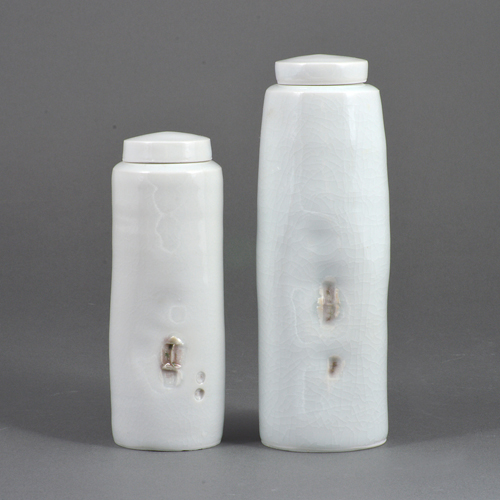 ---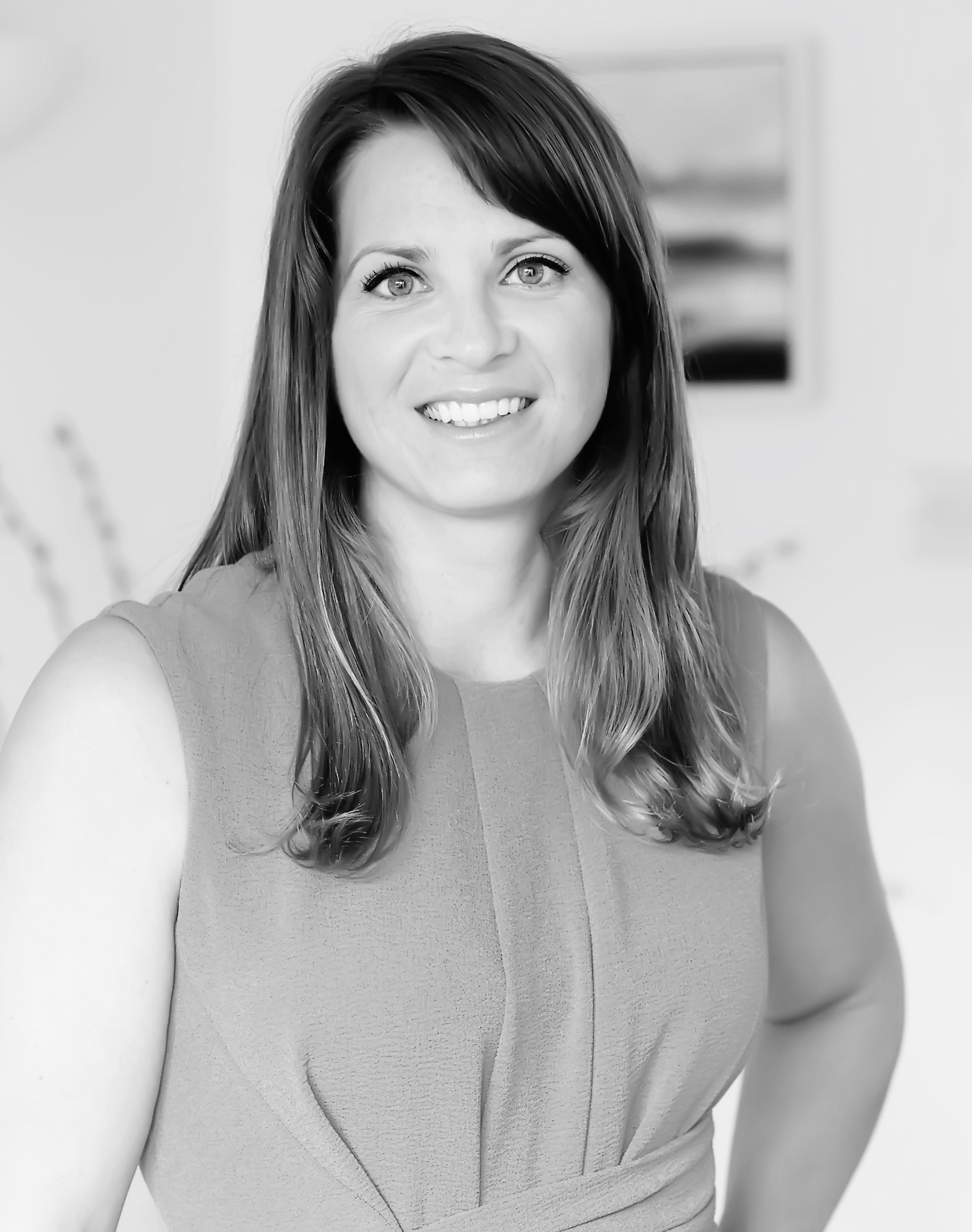 Marijke Varrall-Jones
Director
Marijke has worked in the fine art auction industry for over twenty years.
With an early interest in 20th Century Design and Decorative Arts fostered during her time working in the 20th Century Design department at Sothebys, Marijke focused her speciality to Studio Ceramics from 2004, when she joined the Contemporary Ceramics department at Bonhams, London. The Bonhams Contemporary Ceramics department represented the best part of the wider international market for studio ceramics at that time, and Marijke was Head of Contemporary Ceramics until the department was closed in 2008.
'The appeal of studio ceramics is multi-layered for me. Not only do I love the visceral tactile quality of clay but the endless variety of studio ceramics means there are endless opportunities for surprise and inspiration.
However as much as the work itself it's the pleasure I find in working with the many collectors that we are engaged with every day. The ceramics auction market is characterised as comprising an unusually high proportion of private collectors – 90-95% of our buyers and sellers are private collectors. For them ceramics are often an all-consuming passion and one that they are all too keen to share with anyone willing to spend time talking about it. Their knowledge, insight and enthusiasm remains a highly influential in fuelling my own passion for the work that I do with Maak."
Marijke Varrall-Jones.
Marijke has been a Consultant Lecturer at Sotheby's Institute of Art, contributing to the MA in Contemporary Design and the MA in Art Business as well as a number of other post-graduate courses.  In addition Marijke is regularly invited to participate in discussion panels and exhibition selection committees in her capacity as Ceramics Specialist.
Marijke is also the Founding Director of iRostrum Limited, which provides online auction and bespoke software solutions to the auction industry.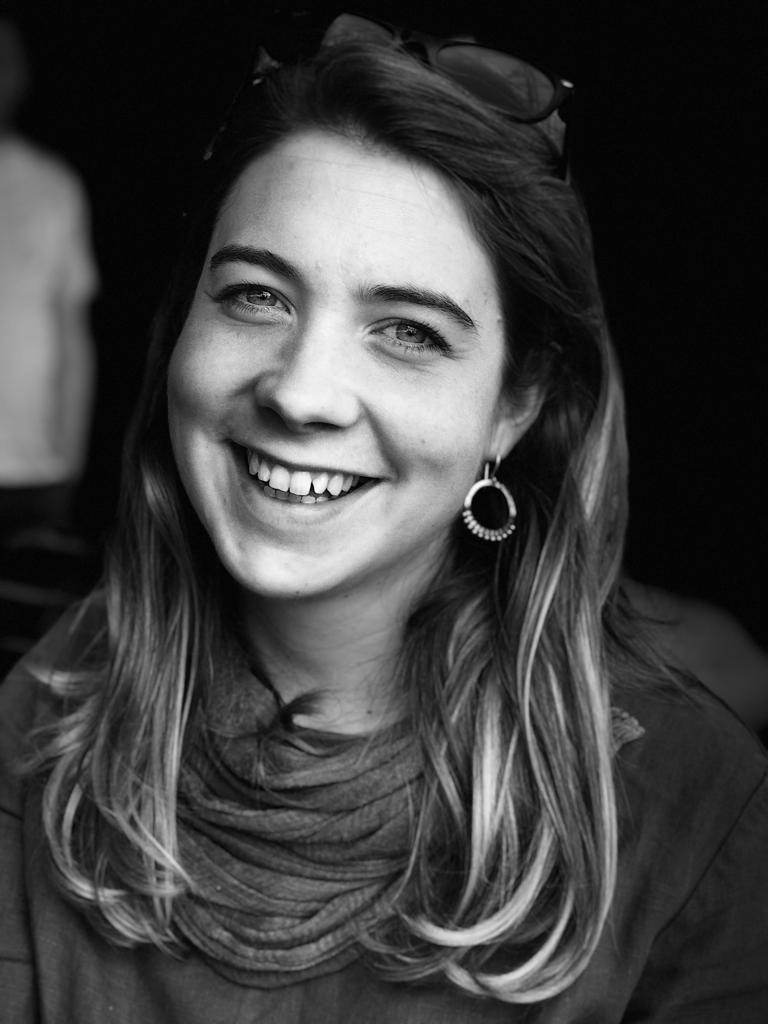 Frances Robinson
Frances joined Maak in 2018 bringing with her a broad range of knowledge from the auction industry, co-founding of the Modern Art auctions at Bonhams, Oxford and formerly a general valuer. 
She has worked in the Fine Art auction industry for over 10 years and holds a BA in Fine Art.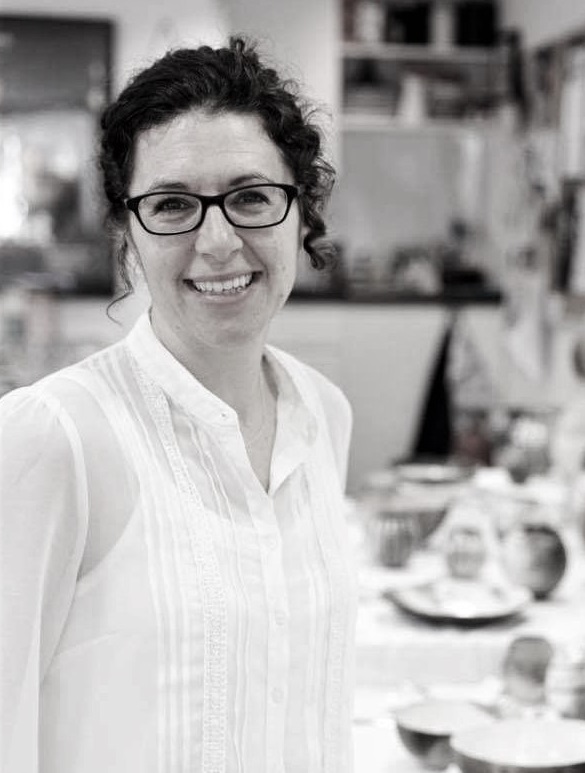 Hannah Wilson
Hannah joined Maak in 2020. She has been involved in the ceramic industry for over 20 years. Her passion for ceramics began while studying for her degree in Three Dimensional Design. After specialising in ceramics for the final part of her course Hannah went on to make and sell her own work. She continues to develop her skills as a maker alongside working at Maak.