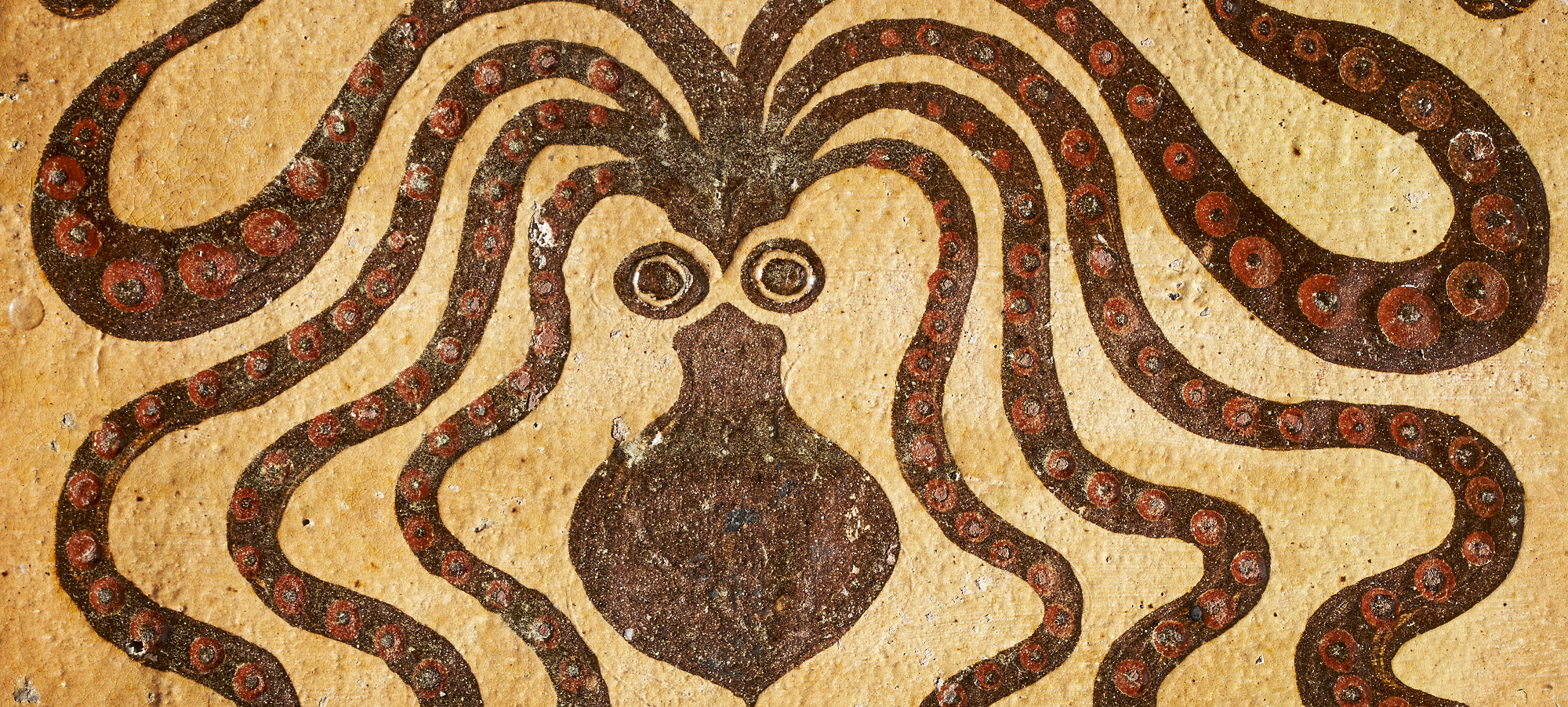 Pioneers: 101 years of the Leach Pottery is on view at Court Barn
July 10 – September 25, 2021
An exhibition of work by some of the UK's leading potters of the 20th-century is on display this summer at the Court Barn in Chipping Campden.
The renaissance of the British love of ceramics can arguably be traced back to 2003, when Grayson Perry won the Turner Prize with a selection of his Grecian urn-like pots from his show, Guerrilla Tactics – the first time it was awarded to a ceramic artist.
As Perry's fame grew to the status of 'National Treasure', in 2015 Channel 4 launched its hit show The Great Pottery Throw Down, doing for ceramics what Master Chef and Bake Off had done for cookery and baking respectively.
With this ongoing and heightened interest in pottery as an artform in its own right, the announcement of a major survey of the work of Bernard Leach (1887-1979) alongside several of his contemporaries at Court Barn in Chipping Campden, is sure to draw visitors.
Ceramic art flourished in Britain during the 20th-century, with pioneering potters beginning to work independently, using an ancient craft to create cutting-edge art and design.....
Read the full article here
---
Court Barn, Chipping Campden, Gloucestershire | Showing until 25 September 2021